2030 Vision Plan
Our Strategic Vision Plan helps guide our work for the next 10 years by reflecting on the past, setting key priorities and outlining measurable objectives.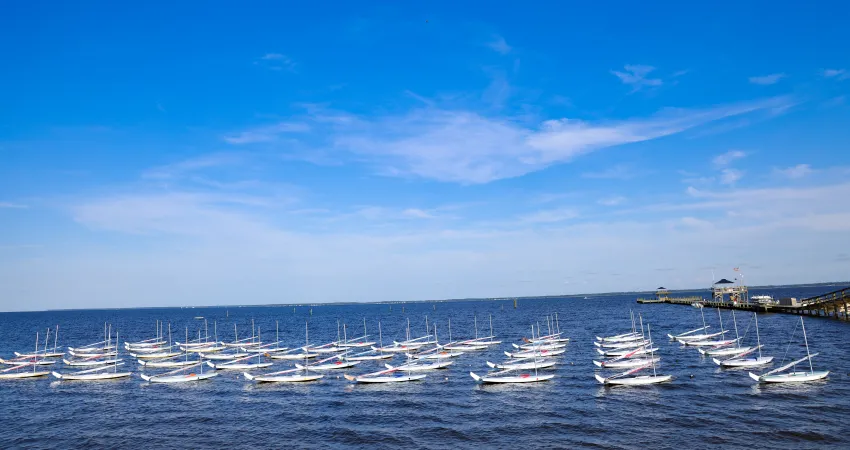 2022 Progress Report
Ahoy There!
Everything about Camp is centered around small communities. Even though people are often surprised to learn how many campers are onsite at one time, for decades, the structure has been built around the cabin family and Camp age groups.
The connection can continue once you become an alumnus or your kids age out of the traditional program. As we navigated new territories with community health, an influx of volunteers came onsite to provide support. They developed a deeper sense of connectedness to each other and a place they care about, but even more, they were doing something together to directly and massively impact campers and staff.
The depth of Sea Gull and Seafarer's impact is because of people like you. You live out the Camp spirit in your own ways and pour back into strengthening this community. Whether sharing the joy of Camp with someone else, waving to someone with a Camp magnet on their car, or donating to make the experience possible for some and stronger for all … you make Camp what it is. You make the difference. 
The information below provides updates and snapshots of impact, as well as ways to get involved. Thank you for the difference you have made, and consider how else you want to stay connected. No matter how hard Camp staff work, the reach and beauty of this community wouldn't be what they are without thousands of you being involved in some way to make it better for others. We are truly grateful.
Raising the Sail: Facts & Figures of Impact
There is no doubt that the depth and breadth of Camp's impact is far reaching. Camp Sea Gull and Camp Seafarer annually survey parents in our overnight Camp community after their campers return home, and we are proud of the positive experiences, strengthened skills and lessons learned.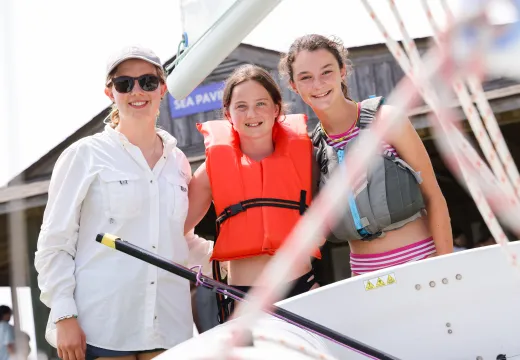 Counselors
94% said counselors were excellent or above average role models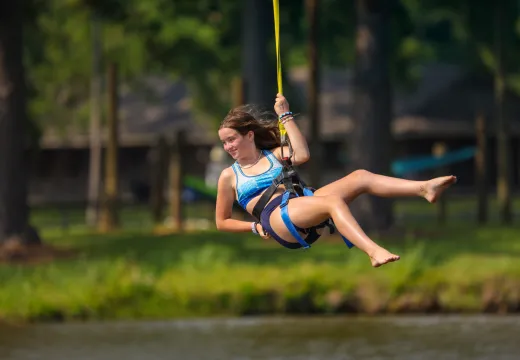 Growth
86% reported their camper's confidence grew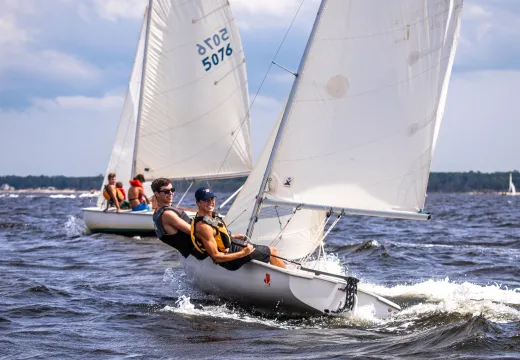 Independence
83% said their child's independence had increased