Community Programs
Camp Sea Gull and Camp Seafarer are located in the heart of Pamlico County, N.C. and we are here year-round. As two of the largest properties in this coastal area, Camp has hosted Duke Energy workers during hurricane clean-ups, field day events for local high schools and more. Camp is proud to call Arapahoe home. 
Summer Day Camp
Pamlico County and surrounding area children connect with new friends, discover new activities and make memories that will last a lifetime. Through sports, swimming, crafts and fun games, Camp Sea Gull and Camp Seafarer counselors teach lessons that promote core values of caring, honesty, respect and responsibility, all while having fun and ensuring a safe environment for your children.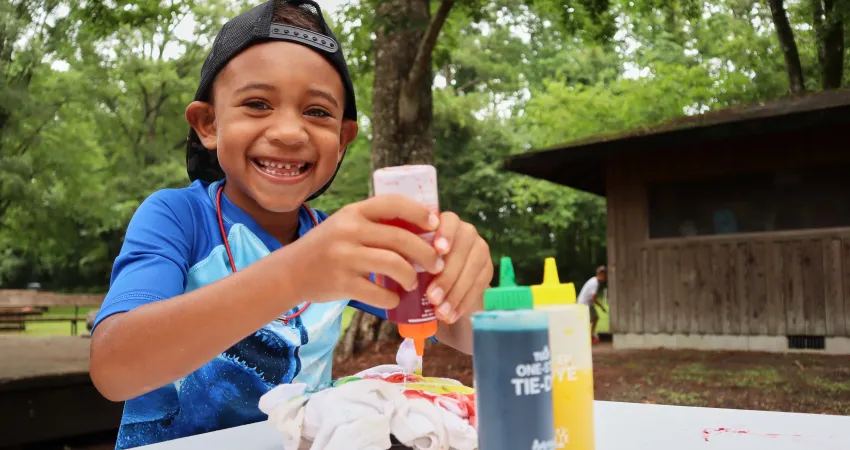 Youth & Government
YMCA NC Youth and Government is a nationwide civic program that prepares high school students for moral and political leadership. Camp hosts five school delegations and students meet during the year to draft mock legislation to take to the annual conference in Raleigh, N.C.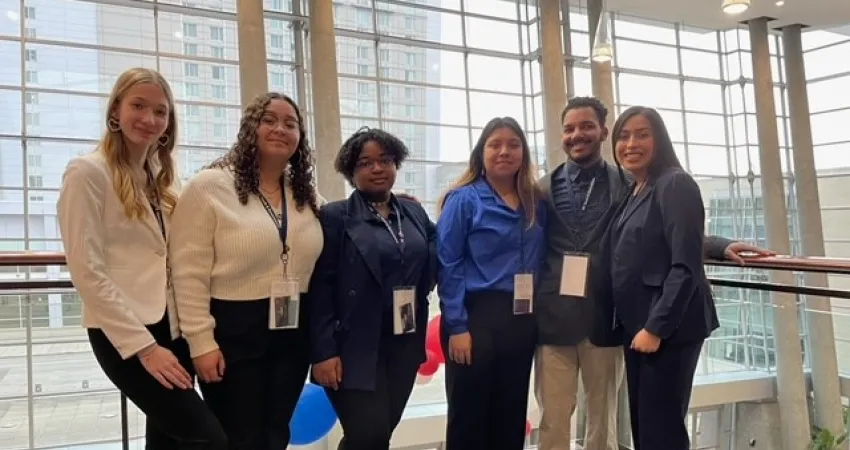 Pamlico Kids Toy Drive
Camp Seafarer hosts the Pamlico Kids Toy Drive each December in partnership with the Oriental Dragon Detachment and Toys for Tots. Dozens of local volunteers and Camp staff provide toys for children at Christmas but also family necessities including clothing, food gift cards and more. Typically the program serves more than 350 children in 150 families.
This year's event will be held Dec. 13 - 14 at Camp Seafarer. Applications are due Dec. 1 and can be filled out at Pamlico County Schools, Pamlico Partnership for Children, Pamlico County WIC Department, Pamlico County DSS and the Pamlico Community Health Center.
To donate, drop off toys at any Toys for Tots box in Pamlico County, at the Pamlico County Chamber of Commerce or at Camp Seafarer. Monetary donations can be made out to the Pamlico County Chamber of Commerce. Mail to Attn: Presents for Pamlico Kids, P.O. Box 92, Grantsboro, NC 28529.