Camp Seafarer
Camp Seafarer for girls is an inclusive environment where campers set goals, develop leadership skills and take part in unique activities they may not explore at home. Girls celebrate their capabilities and accomplishments by earning ranks in activities. Camp Seafarer girls learn lifelong skills that support success long after their session has ended. Campers return summer after summer and make lifelong friends and connections from their shared experiences at Overnight Camp.
The Power of Camp
Summer overnight camp is an adventurous, independence-building experience for girls. The benefits of spending a week or more away from parents and meeting kids from all walks of life extend beyond the fun and friendships. Campers increase their self-confidence, independence and resilience.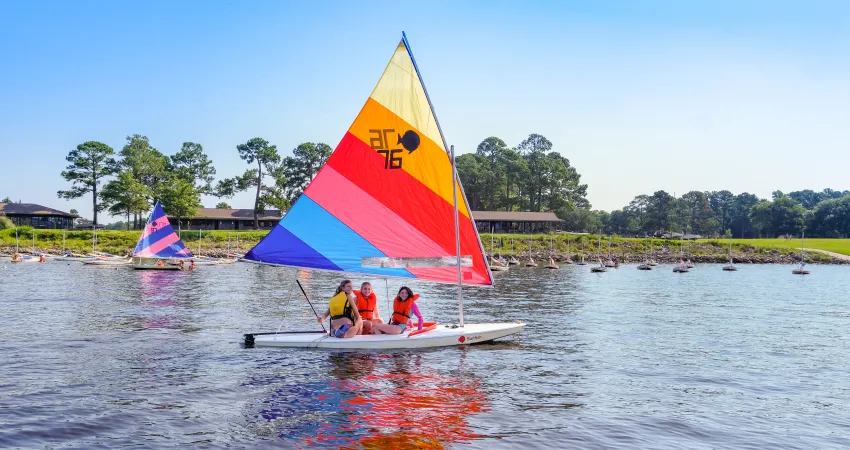 A Day in the Life
Every day is a perfect day at Camp Sea Gull and Camp Seafarer. Spend it on the water, on the basketball court or on the fairway. When campers choose their activities, work on their ranks and achieve their goals, each day is different, perfect and fun.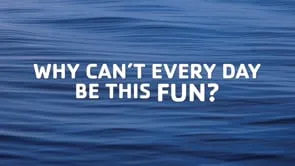 About Camp Seafarer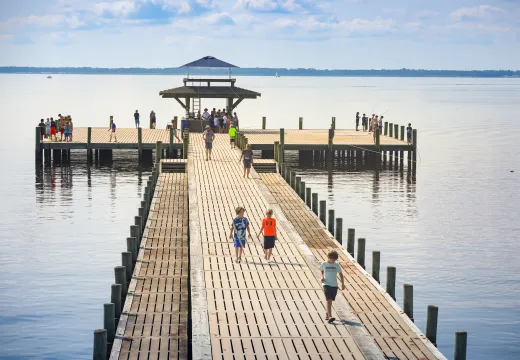 Our Mission
Our Mission makes Camp different. We teach campers to do the right thing, even when no one is watching.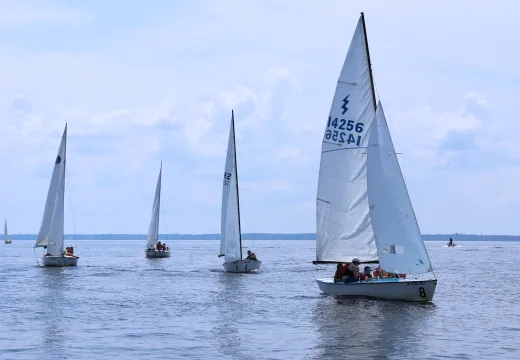 Camp News
Read a bit more about what goes on at Camp during the summer and the rest of the year.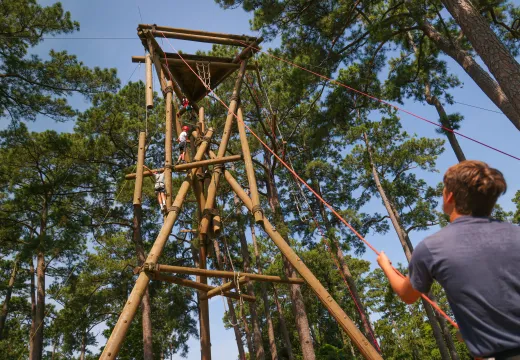 Support
Camp Sea Gull and Camp Seafarer are branches of the YMCA of the Triangle and as such, each is a non-profit organization.